SUMMA IS AN INTERNATIONAL

CONTRACTOR WITH

DIVERSIFIED INTERESTS

AND OPERATIONS.
Established by its Honorary President Mete Bora in 1989 in Ankara, Turkey, Summa carries out top quality operations in 14 countries in various sectors ranging from construction to energy. With 2,500 employees on 4 continents across the globe, we strive to ensure the satisfaction of our clients. The company is well-positioned to undertake challenges globally, supporting clients in fulfilling their vision. Acting always under the leadership of our clients, we deliver milestone projects that aim to enhance the development and welfare of the communities where we work.

Since 1989, Summa carries out top quality operations in various sectors.
Please click to see the milestones…

OUR VISION & VALUES
Global Presence
We operate in 14 countries across 4 continents.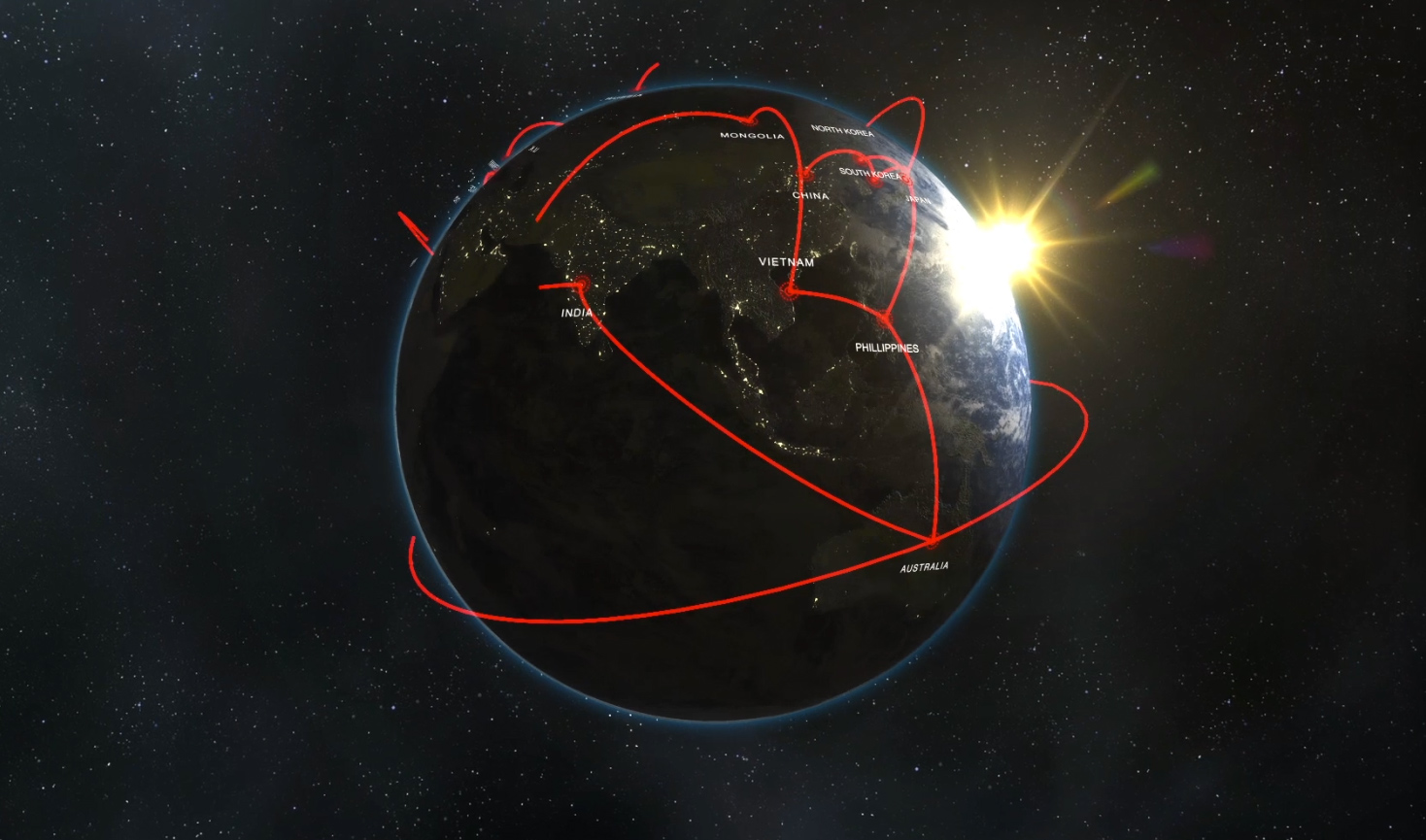 Fast Track Delivery
Our flexible organization structure, availing of highly efficient purchasing and logistic operations, enables us to realize your projects fast enough to fulfill your needs. Sipopo Congress Center project was designed and built in 5 months.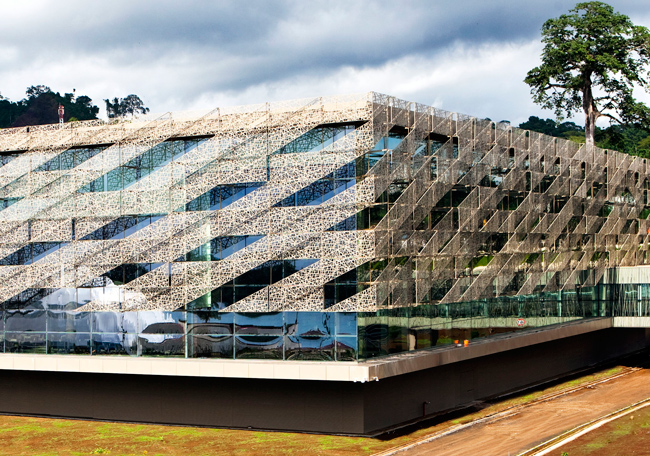 Art of Construction
We specialize in sophisticated and innovative construction projects, artistically created and meticulously realized.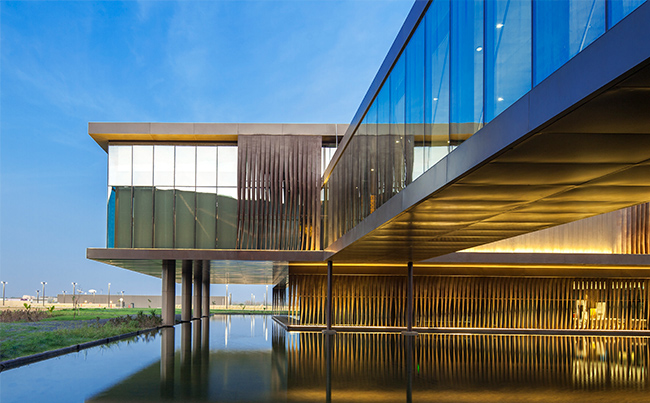 Proven Track Record of Success
Summa has been named one of ENR's Top 250 for 17 years in a row.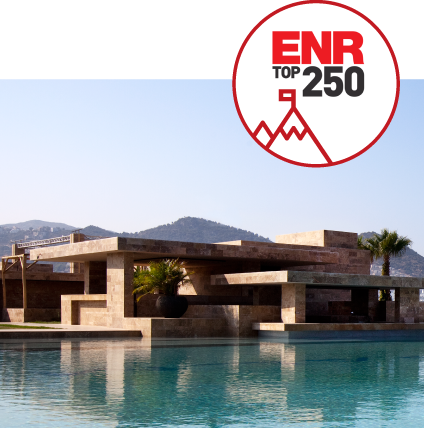 We Fulfill Your Dreams
We dedicate all our energy and sources to fulfill the dreams of our clients.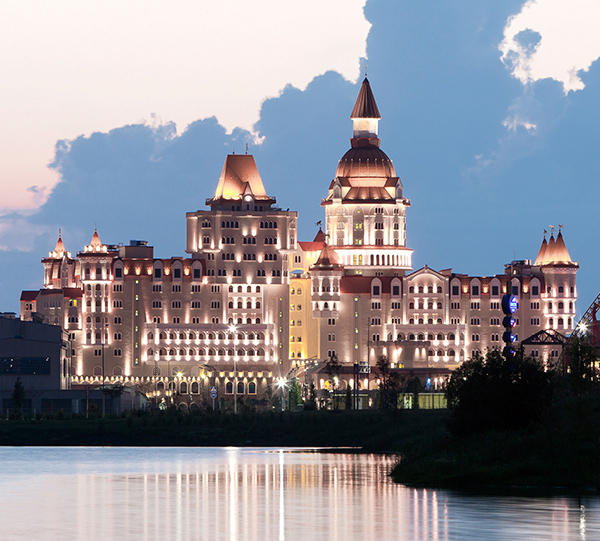 Quality Mark
We offer our clients innovative solutions matched with maximized productivity. Since our establishment in 1989, we have placed our determination at the center of our work in order to deliver results at international standards for achieving customer satisfaction.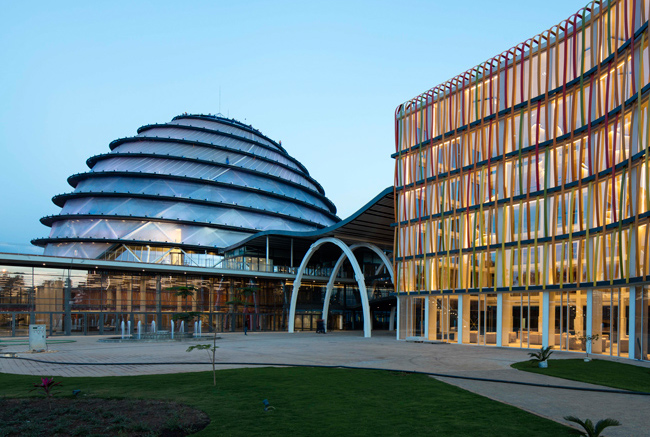 Teamwork
We operate as a big family, valuing all our employees and ensuring that they all receive equal opportunity to grow.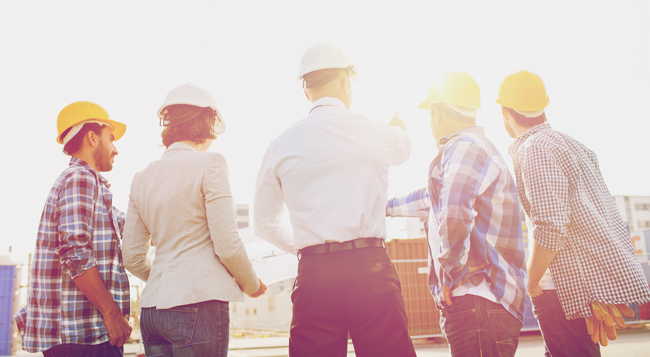 Social Responsibility
We take social responsibility seriously. We carry out various social responsibility projects related with or independent from our operations.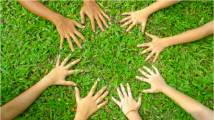 CODE OF ETHICS &
BUSINESS CONDUCT
Summa Group companies adopted Corporate Compliance Program to assure that Summa values and acts under fair competition, integrity, responsible action, and ethical way of doing business. It is the direction and expectations of the Board and Executive Management of Summa that the management and employees of Summa and its subsidiaries overseas and Summa's relevant business partners will comply with our Code of Ethics and Business Conduct and the Compliance Guidelines established and the Compliance Units will fully support the Business Units in adhering to the Compliance Program.
As part of this program, the Code of Ethics and Business Conduct is designed to outline the main principles of professional integrity and help make appropriate decisions during the work. All real and legal persons who operate within Summa, commit the work they do within the frame of the Code of Ethics and Business Conduct procedures that they are affiliated with. Summa, in all of its actions, conducts its business in accordance with the Corporate Compliance Program.
Code of Ethics and Business Conduct
For questions or to raise any concerns regarding possible violations, you may directly contact the Compliance Officer through the following e-mail address:
compliance@summa.com.tr